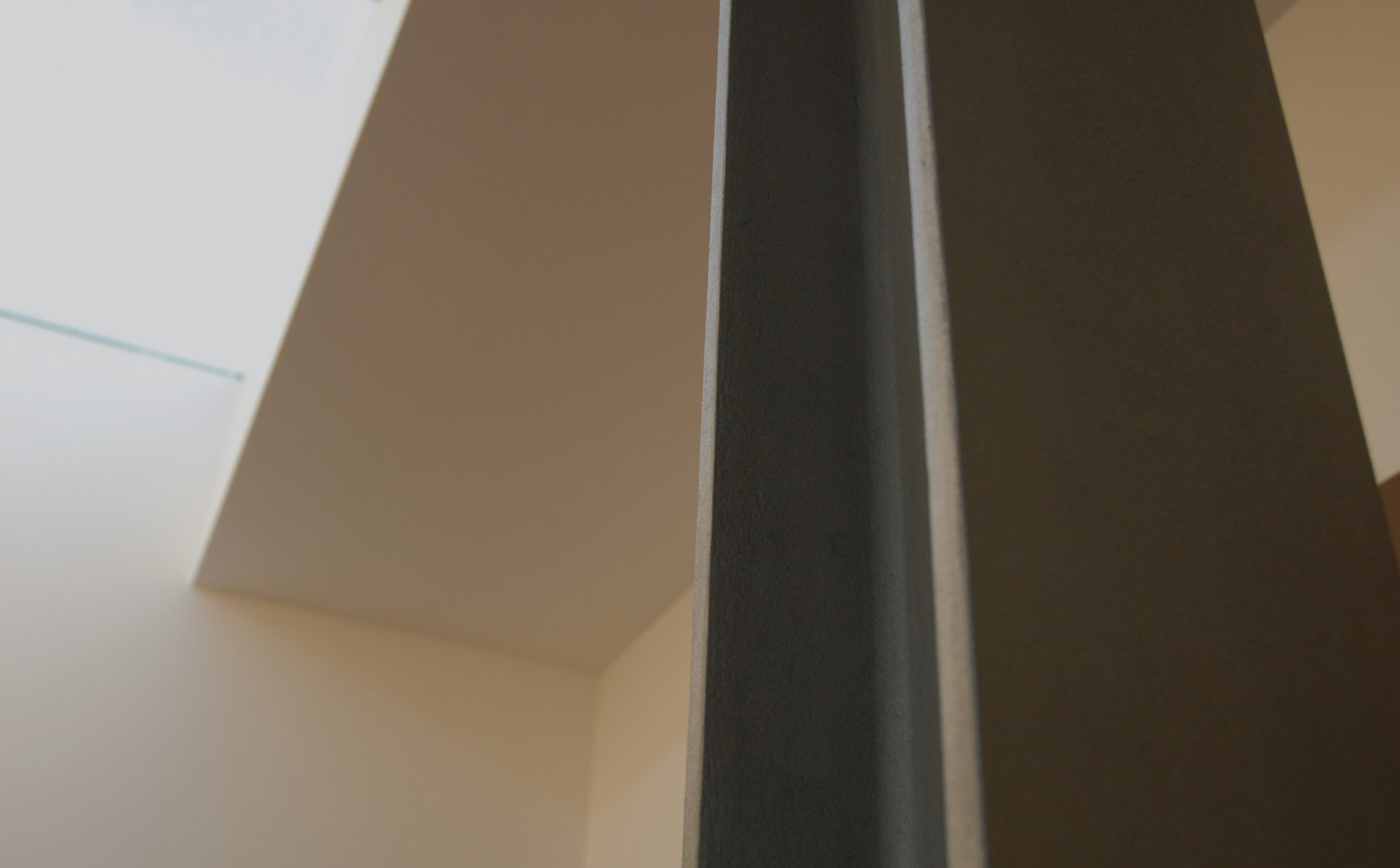 We ensure completed work
We have our own equipment along with locksmiths, carpentry, painting, plumbing and electrical services
Construction
We are your reliable partner for starting from scratch to the highest quality standards. We use reliable materials and pay particular attention to the details and finishing touches.
Remodeling
One can count on a team that specializes in remodelling, that works effectively and safely, in partitions, creating openings and installing new sanitary wares, kitchen furniture, safety equipment and restoration, ensuring the quality of materials and the final product.
Rehabilitation
When your property begins to show obvious signs of deterioration, rehabilitation becomes a priority. In addition to our cost assessment consulting service, we also perform space recovery by repairing the source of the problems, returning healthiness, thermal comfort and suitability for its intended use.
Engineering
We provide engineering services, seeking to exceed the our customers expectations and valuing the final results through the quality of the processes and procedures used. Elaboration of Civil Engineering Projects: including Residential, Corporate, Hotel, School, Industrial - Stability and Structures, Gas Networks, Thermal Behaviour, Acoustic Behaviour.