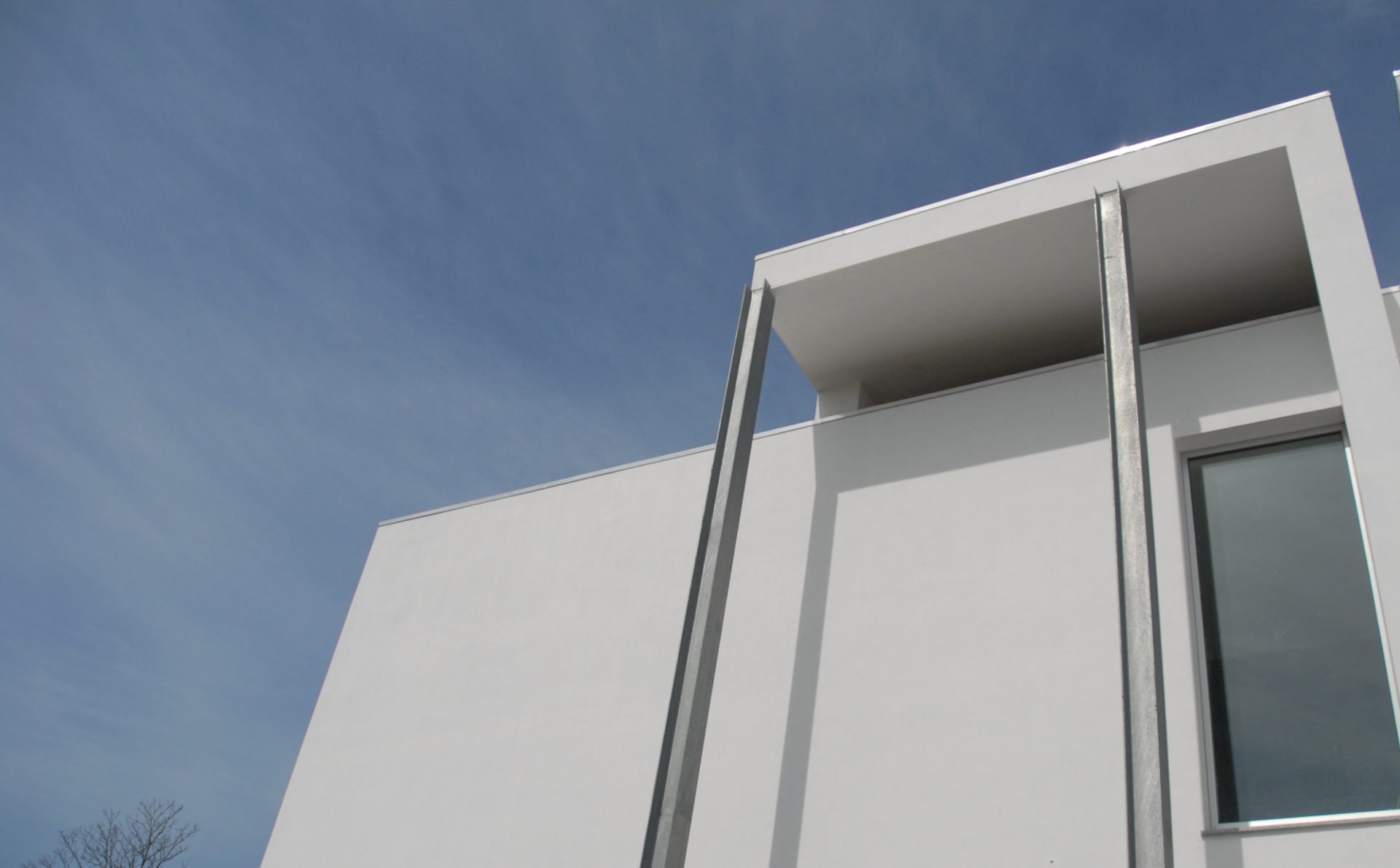 Engineering of building
MEB – Engineering of Building operates in the areas of construction and public works markets
Founded on 14th May, 1998, by professionals with extensive experience in the sector, MEB – Engineering of Building has established itself over the years as a construction and public works company based on a strategy of customer loyalty, by consolidating an image of trust, solidness and quality of the services provided and with high demanding standards, rigor and safety.
Of a markedly oriented family nature, the company's headquarters is located on the coastal town of Póvoa de Varzim, in Lugar da Gândara, in the Parish of Argivai, in the north of Portugal. It is a reference in today´s regional and national business panorama.
MEB – Engineering of Building operates in the areas of construction and public works markets, namely the construction of infrastructures, industrial and housing allotments, paving and bituminous cubes, ready-mix concrete, edification and restoration of buildings.
Its strategic choice of having its own equipment and metalwork, carpentry, painting, plumbing, electrical, and other services, ensuring complete teamwork without the need to rely on subcontracting, is their main differential trademark along with the guarantee of high patterns of quality and credibility.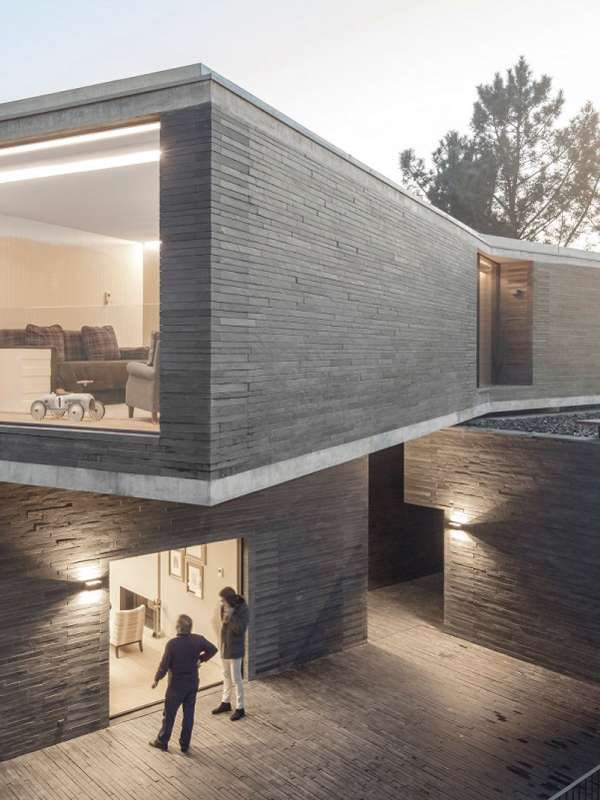 MEB – Engineering of Building's mission is the permanent improvement in customer service, supported by a relationship of mutual trust, aiming at the total satisfaction of its own expectations, and the continuous appreciation of its collaborators, a key element for the company's success.
In this sense, the company invests in dynamic and professional management, in a competent, young and motivated structure, through sustained and lasting growth.
Its values are acknowledged and constitute fundamental pillars in the sector: competence, professionalism, loyalty, team spirit and ambition.